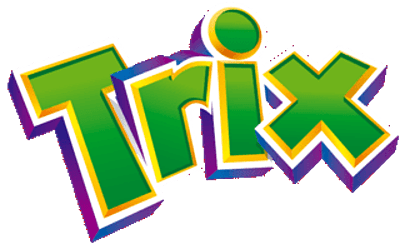 Trix
The iconic cereal and the even more iconic Silly Rabbit.
The cereal for kids, adults and tricky rabbits
Start the day with fun and with the fruity flavors of Trix. Six flavors of crispy puffs — raspberry red, lemony lemon, orangey orange, wildberry blue, grapity purple, and watermelon — are fortified with 12 vitamins and minerals, and 28 grams of whole grain per serving.
History
Celebrating 60 years of the Trix rabbit
In celebration of the Trix Rabbit's 60th birthday, let's look back at the history of this legendary icon who has been seeking the fruit flavor of Trix since 1959.
Read More