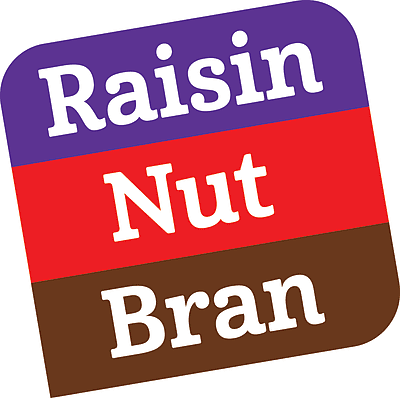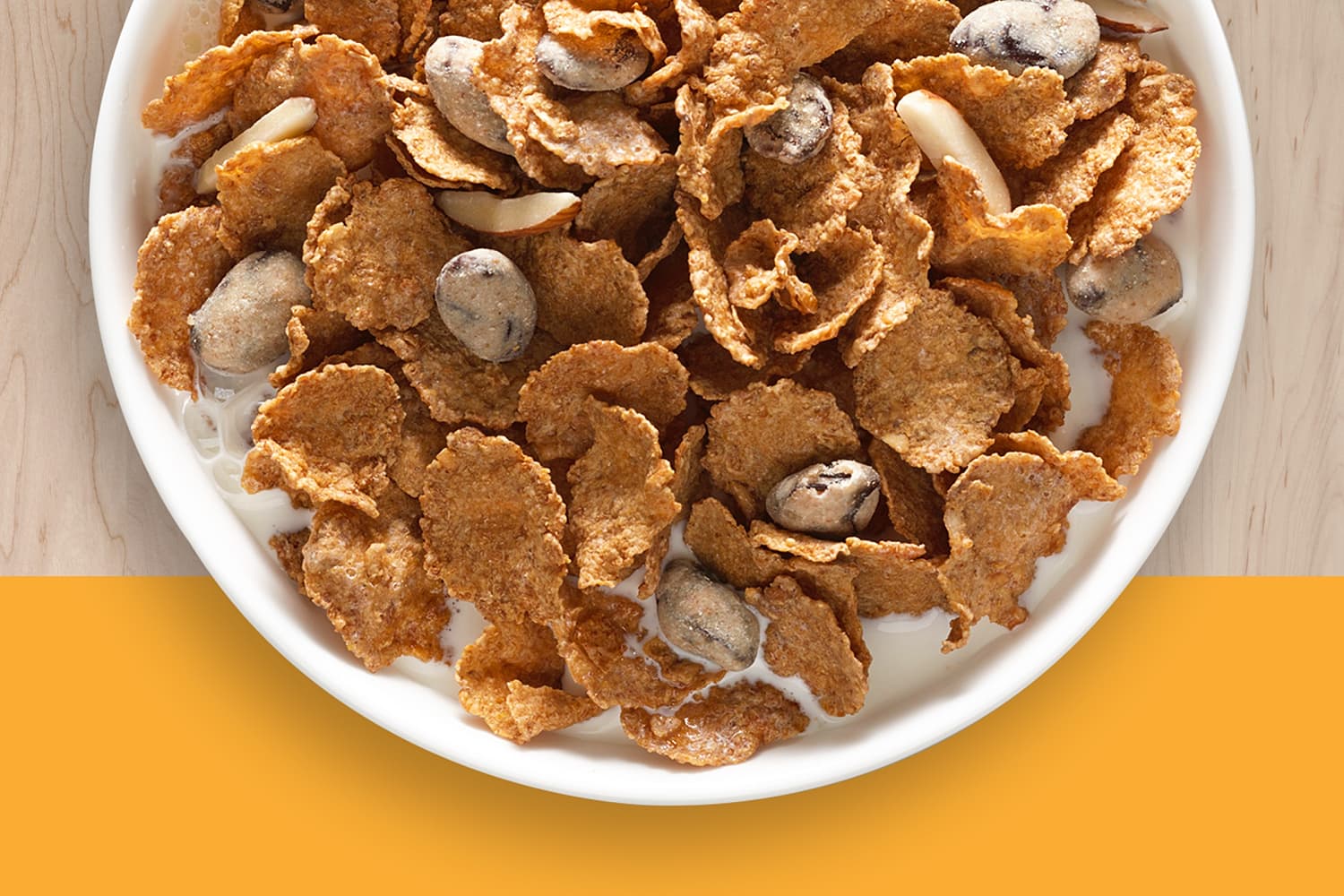 Raisin Nut Bran
Level up with a breakfast or snack that's as delicious as it is energizing.
Kickstart your day with a yummy blend of crispy, crunchy, chewy goodness.
Enjoy wheat and bran flakes blended with chewy covered raisins and hearty almonds for a combo that'll keep you going all day long. Each serving contains 28 grams of whole grain to help you stay full longer.