Starting your day at the end of the rainbow
Serve up the magically delicious lucky stuff: hearts, stars and horseshoes, clovers and blue moons, unicorns, rainbows and tasty red balloons — plus crunchy, gluten-free oats. Cereal this delicious must be magic.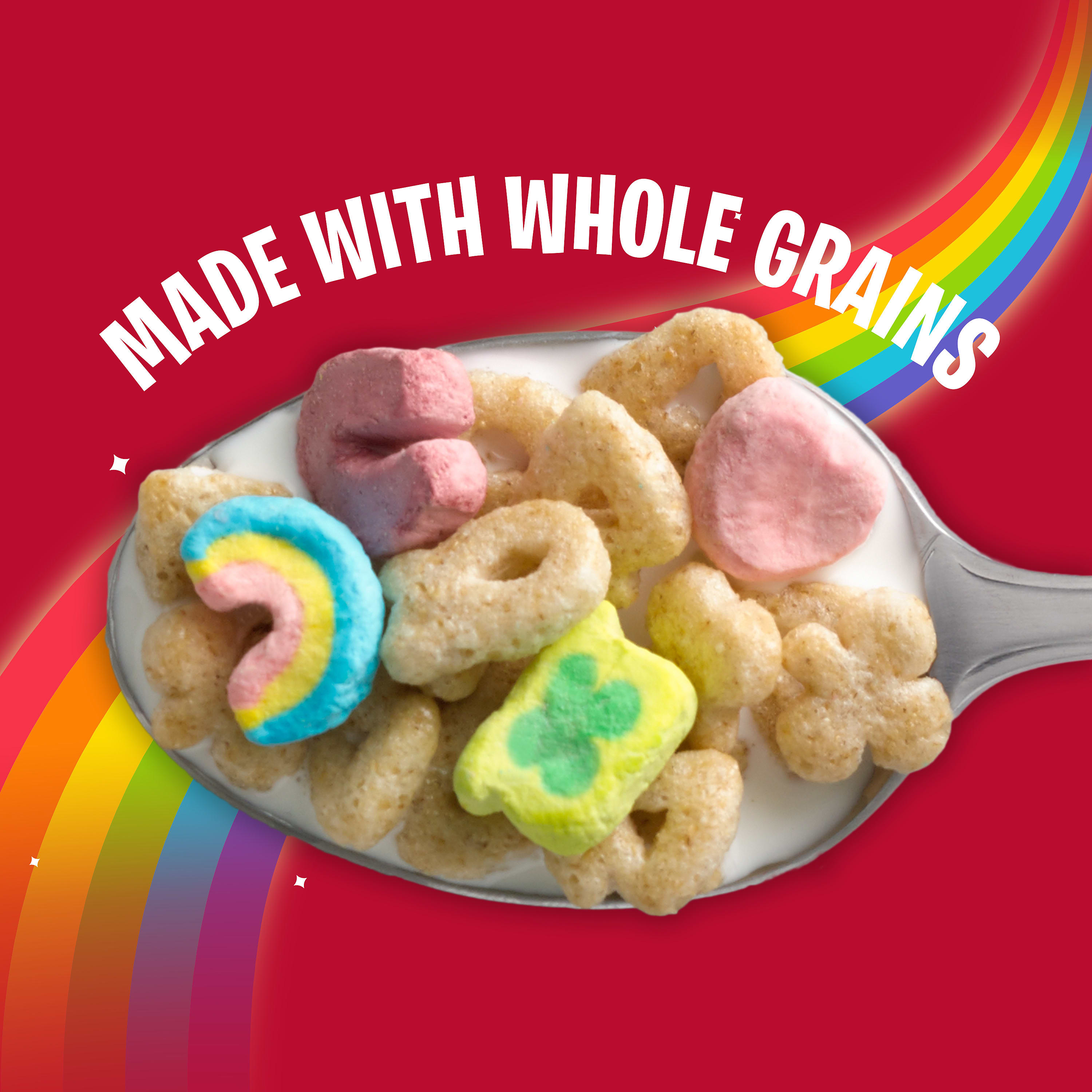 What's in your morning bowl of magic?
Of course, each charm holds its own magical power, but it's a source of some other pretty great stuff too.
Quick Facts
Magical facts about Lucky Charms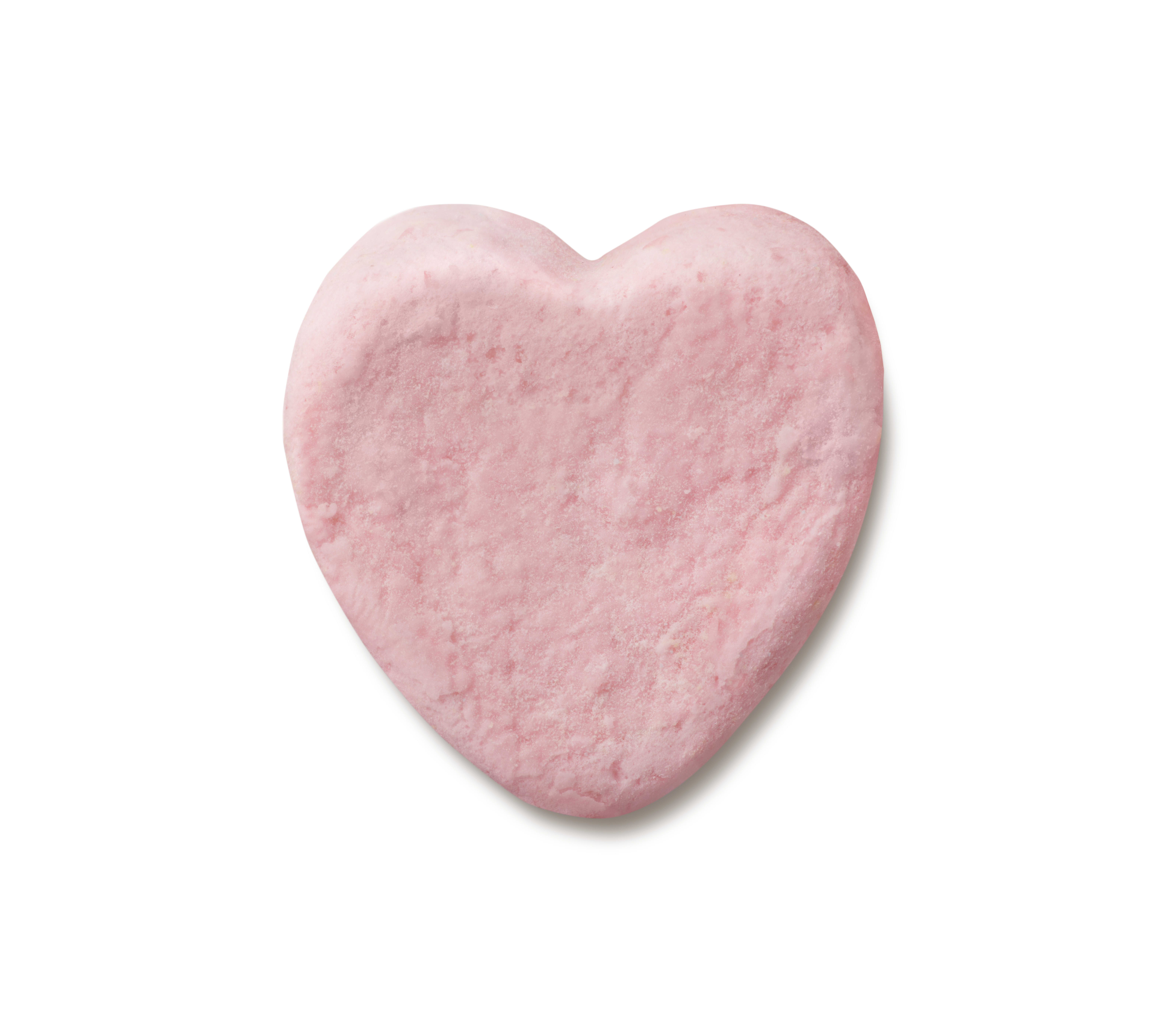 The original charm
Of the original marshmallow shapes from 1964, only the pink heart shape remains today.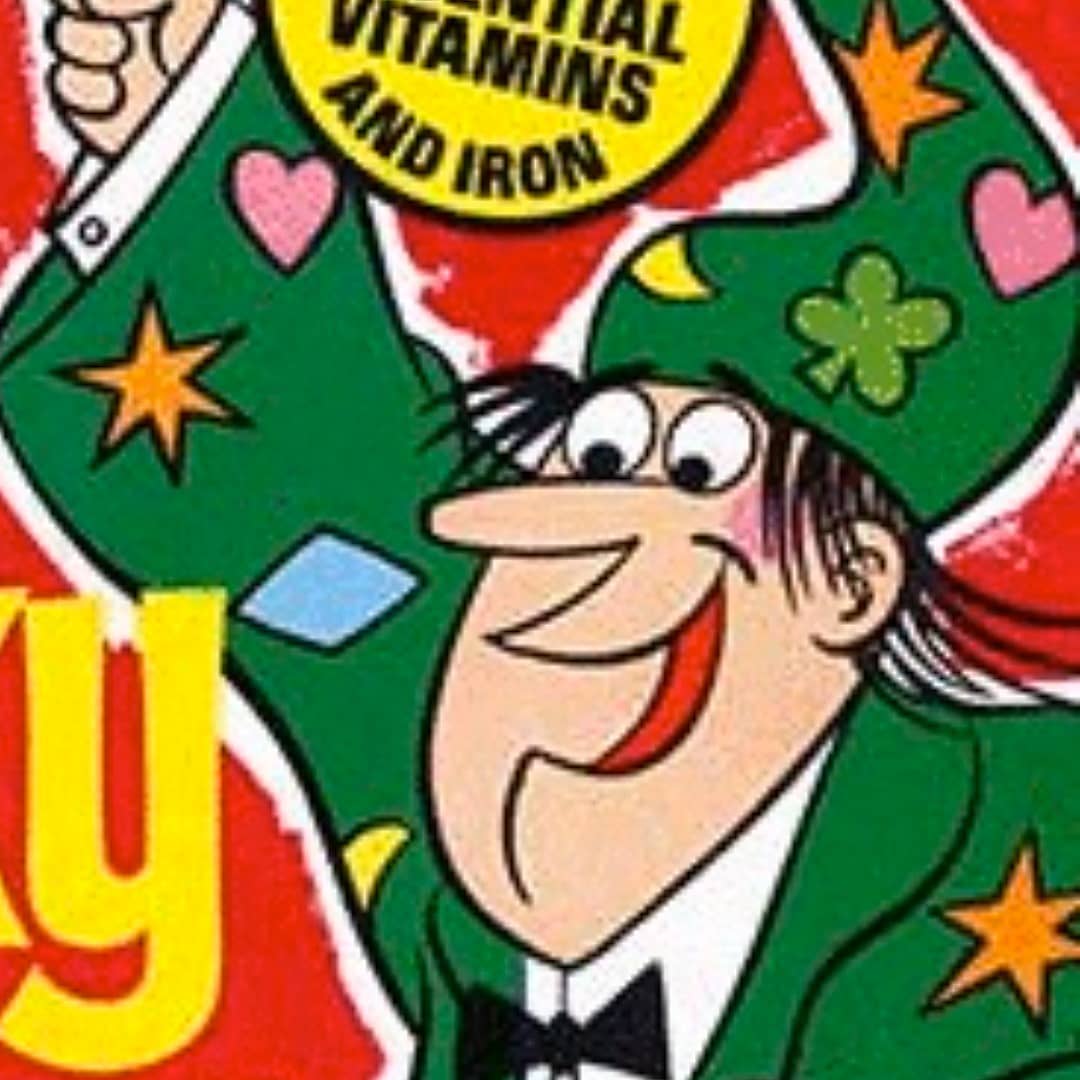 Lucky lucked out
Lucky the Leprechaun was briefly replaced in 1975 by a character named Waldo the wizard.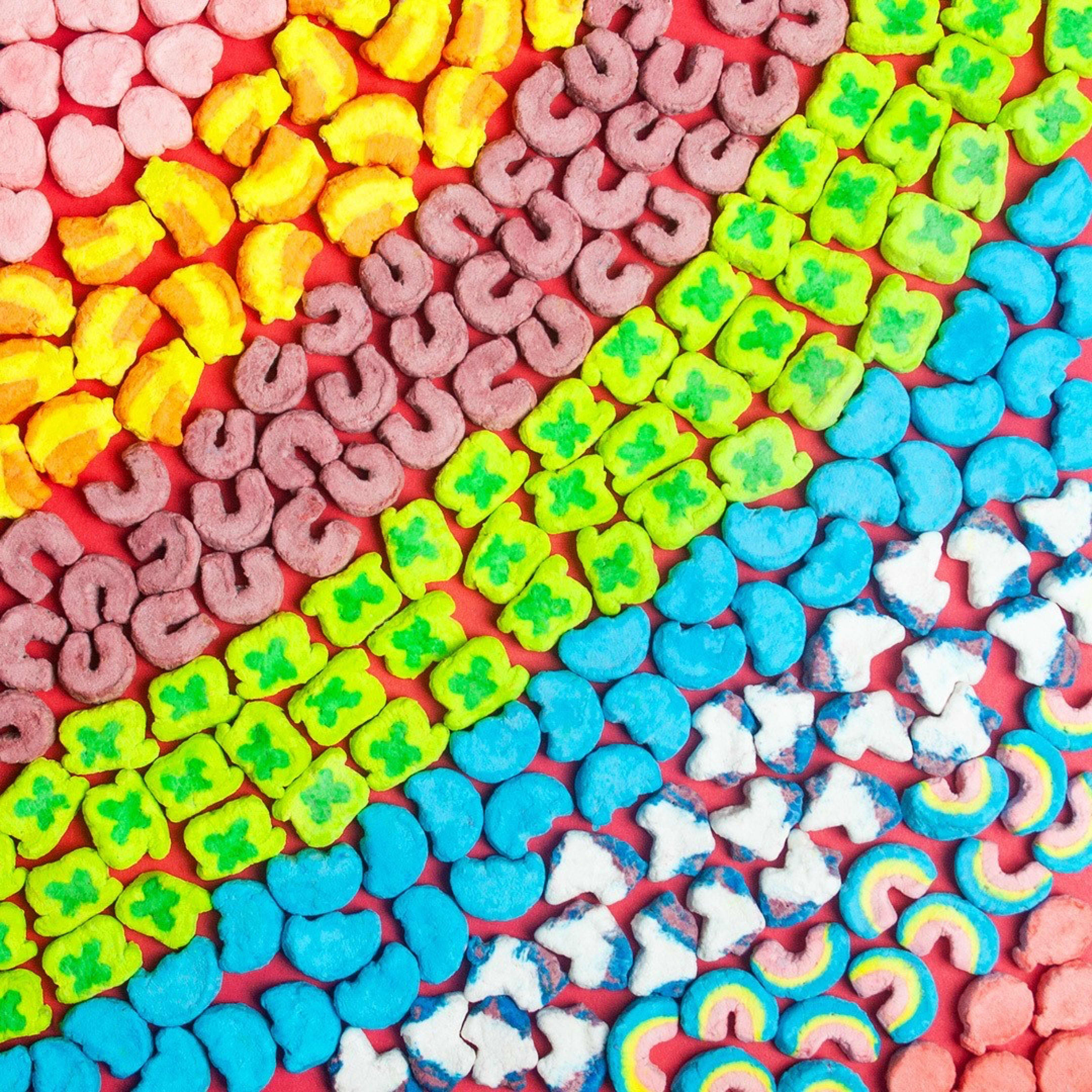 Charms & Powers 
Each of the iconic marshmallow pieces in Lucky Charms hold their own magical power.
History
The History of Lucky Charms
See how one of America's favorite cereals has evolved over the years.
Read More