A brighter way to start the day.
Since the first batch was made in 1937, Kix cereal has been dedicated to providing a daily source of great-tasting nutrition and creativity for kids everywhere.
Why Kix what isn't broken?
Kix cereal still has the same unique flavor and texture it started with in 1937. Here are a few other great flavors to go with the original.
Fun facts about Kix. 
A lot has happened since 1937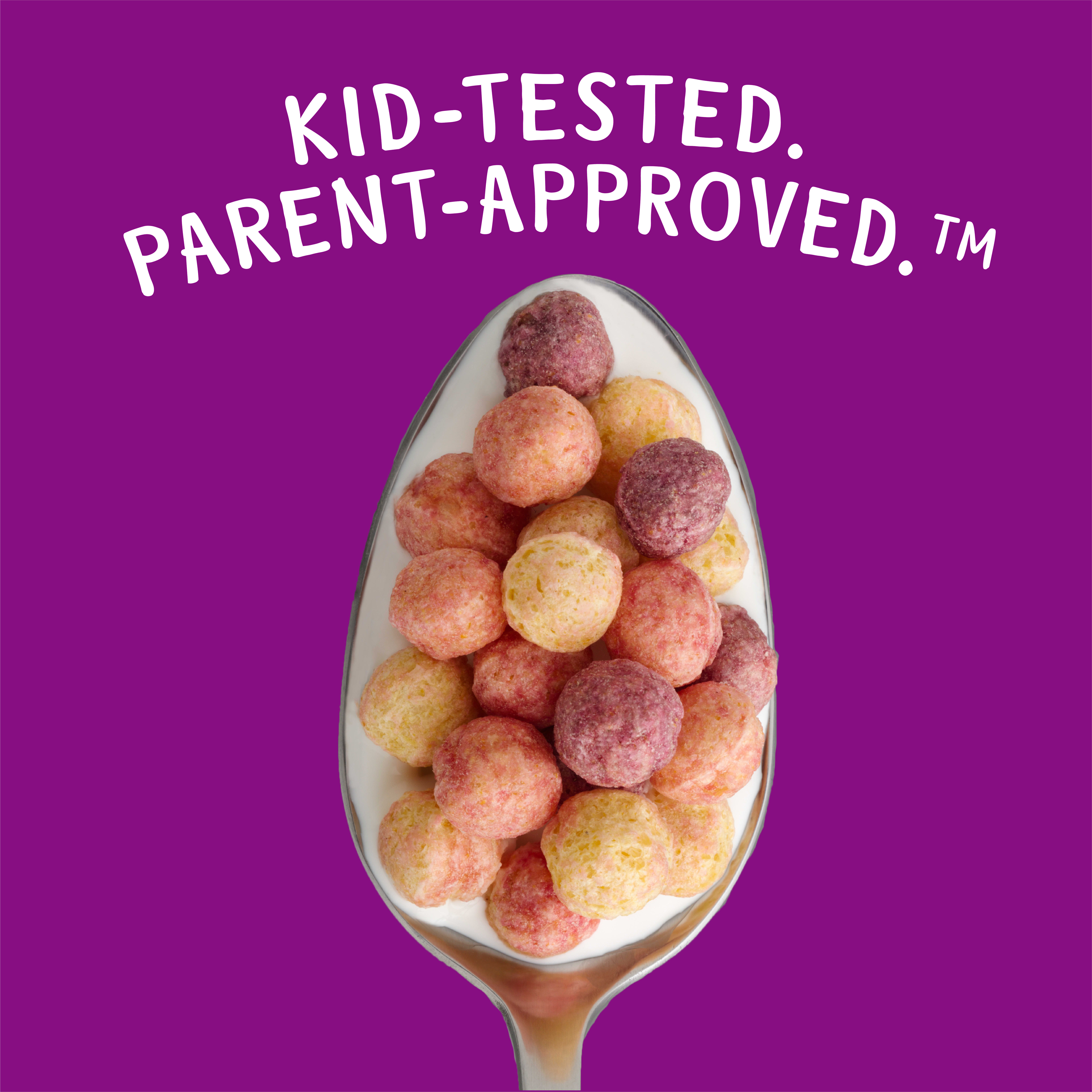 Kid-tested. Parent-approved.
That's been the Kix slogan since it was first created and hasn't changed to this day.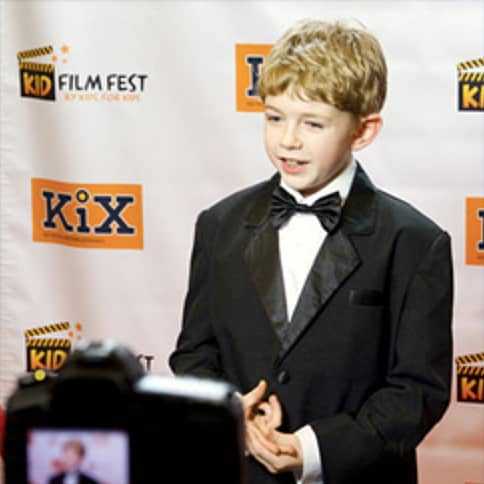 The Kix Kids Film Festival
In 2014, Kix worked with 9-year-old Aven to start the first ever
Kid Film Fest
— films for kids, by kids.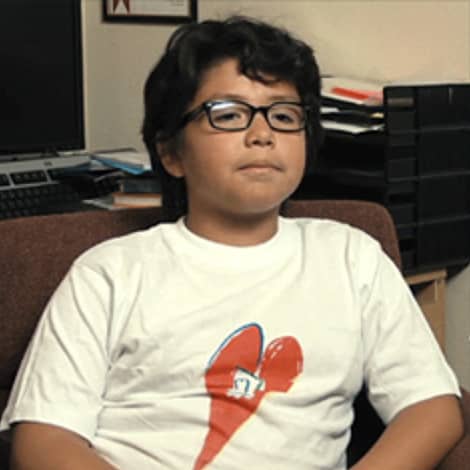 Love in the Mirror
Kix worked with 10-year-old philanthropist Jonas Corona to start his program,
Love in the Mirror
.
Kix Creative Kids
Kix has always been dedicated to giving kids a brighter way to start the day. And sometimes that means more than just cereal. That's why Kix offers crafts, recipes, and learning tools made to enlighten and empower kids.